Immunity is one such major consideration when it comes to recovery from diseases. Daily exercises and eating healthy food will make you stronger and also helps to improve your immunity. If you are looking for What to Eat To Boost Immunity and to prevent certain diseases like flu viral and bacterial infections this article is so helpful for you. Here in this article, I will be sharing the important best foods that can boost your immunity and keep you away from infections. Focus on what you eat, Include these foods in your meals to boosts your immunity.
Advantages of Strong Immune System and Reasons For Weak Immune System
Dietary deficiencies are the main reason for a weaker immune response system. A weak diet plan can lead to a weaker immune system leaving us prone and vulnerable to several diseases and infections. In order to develop a strong immune system, one needs to maintain a good diet plan. A stronger immune system protects your body from any attack of viruses, bacteria, or microorganisms thereby keeping us free of infectious diseases and illnesses.
Tips to Have a Good Immune System
Make a Good Diet Plan.
Avoid processed and refined foods.
Exercise regularly.
Drink 2 – 3 Ltrs of water daily.
Best Foods That Boost Your Immunity System – Fruits, Vegetables, to Improves Immune Response, Natural Immunity Boosters
Garlic: Garlic belongs to a family of spices, It is widely used to enhance the flavor to the dish in cuisine. Apart from this garlic can be used as a natural medicine for several infections and to increase immune function. Garlic contains Calcium, Potassium, Zinc and many other minerals.  It contains a high concentration of sulfur-containing compounds called allicin that increases the WBC count thereby boosts your immunity. Allicin can protect the body from flu and common cold infections.  It can help in lowering Bp and cholesterol as well. It is advised to take raw garlic as it is beneficial for health rather than cooked.
Ginger: Traditional India has been using ginger for medicinal purposes. It has anti-inflammatory properties that can decrease the inflammation cures, sore throat, joint pains, cold, flu and nausea, and vomiting. Ginger has a gingerol that decreases chronic pain and aids in lowering cholesterol. It controls immune activity by lowering and increasing as per timelines.
Green Tea: Green tea is another popular choice it is packed by flavonoids a type of anti-oxidants that boost up immunity. It has medicinal properties and Epigallo Catechin Gallate (EGCG) compound present in green tea increases immune function in the body. It also has L – Theanine amino acid that aids the production of germ-fighting compounds in t-cells. If you cannot take green tea, It is recommended to take green tea as a supplement capsule.
Broccoli: Broccoli is supercharged with vitamins and minerals. It is the richest source of Vitamin A, C & E as well as other antioxidants and fiber. It is the healthiest vegetable that is available to boost your immunity levels. Consume raw or semi-cooked broccoli rather that fully cooked to retain maximum vitamins and minerals.
Spinach: Spinach is a natural leafy vegetable that can boost the immunity of the body. It is rich in Vitamin C, Vitamin A, Calcium, Iron, Magnesium, Potassium, Folate, Beta – Carotene and several other anti-oxidants, and micronutrients that can boost your immunity levels. For maximum benefits, it is suggested to cook very lightly or semi-cooked.
Papaya: Papaya is the rich source of Vitamin C. It contains an enzyme called PAPAIN that can break down complex proteins and digest meat easily. Additionally, Papaya contains small amounts of Potassium, Vitamin B, Vitamin A Folate, Anti-Oxidants that can improve and boost your immunity.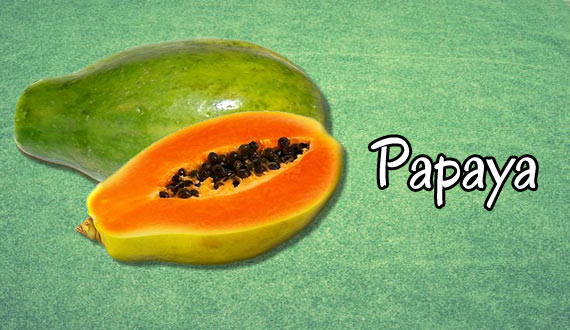 Citrus Fruits: Citrus Fruits has an abundance of Vitamin C. It helps in the production of white blood cells that are responsible for fighting with infections. It is used to treat some infections like cold, flu, respiratory tract infections. Anti-Oxidants present in them improve immunity. And the most common citrus fruits include Lemon, Oranges, Grapes.
Turmeric: Turmeric also used as spices, It is not more than a just ingredient in curry it has medicinal values anti-inflammatory properties that can reduce inflammation and arthritis. It has a high concentration of Curcumin that can reactivate the immune response and also reduces exercise-induced muscle damages.
Amla: Amla is also known as Indian Gooseberry. Amlas are the richest source of Vitamin C that helps to detox your system. It contains antioxidants, beta carotene, multiple minerals, ellagic acid and gallic acid that can boost your immunity.
Red Bell Peppers: It is the richest source of Vitamin C when compared to all other foods. They are also sources of Beta Carotene that are good for eye and skin. Beta carotene is a powerful antioxidant that can reduce inflammation and boosts up immunity by increasing fighting cells in the body.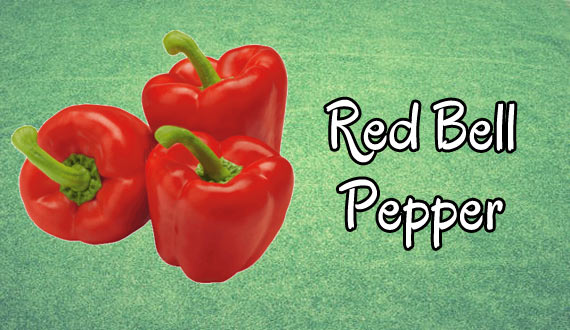 Chicken: Poultry such as chicken and turkey are high in Vitamin B6. Vitamin b6 is important for many chemical reactions in the body and in the formation of red blood cells. Stocks or Broth and mainly chicken bones contain gelatin and chondroitin and other nutrients that help in gut healing and immunity.
Sunflower Seeds: These seeds are mainly used in extracting the oil that we use for cooking purposes. These seeds contain Phosphorous, Magnesium, Vitamin B6 and Vitamin E. Vitamin E is responsible for regulating the immune system function.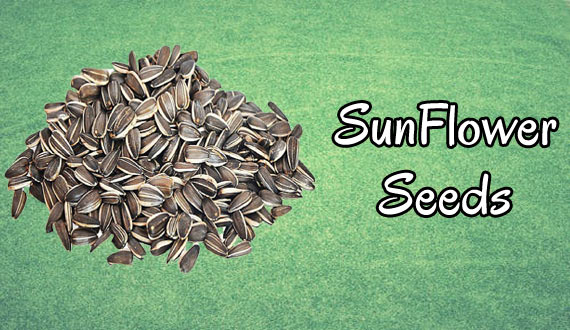 How to Make Immune Booster Mixes, Best Foods to Boost Your Immunity
Ginger and Turmeric Mix: To make this mix Add 2 tablespoons of turmeric powder and 1 cm of ginger and add about 3 cups of water. Firstly Boil the water and then cool down to consume on a daily basis.
Honey and Garlic Mix:  In order to prepare this mix, Break the garlic into cloves and peel off it and place the cloves in a jar filled with honey. Refrigerate the mix for 5 to 7 days and take one clove with one spoon of honey daily.
Amla Juice: All you need One Medium-Sized Amla and soak in a glass of water overnight and drink the water in the morning. The minerals present in the amla water increases the immune response of the water.
Lemon Water Every Morning: Citrus fruits including lemons are excellent sources of vitamin C. Vitamin c is a very important nutrient that is linked with better immune function. It also has anti-oxidants that can fight after inflammation and promote immunity. A review concluded that taking glass water of lemon daily before breakfast will boost immunity. Several studies of nutrition state getting enough vitamin c will reduce the severity of respiratory tract infections.
So, these are the 10 best home remedies to boost your immune system. And the best part about home immunity boosters is they can be prepared and followed easier and moreover they are natural with no side effects. Which one do you prefer more? Share your experience and feedback in the comment section. Do you know any other rare home remedies to boost immunity? Do let us know in the comment section below.
DISCLAIMER: This article is for educational and informational purposes only. While we have tried to ensure that the information is sound and accurate, we cannot guarantee its accuracy. The information on this page should not be substituted for professional medical advice and opinions. If you are experiencing any ailments, serious or otherwise, always seek professional medical treatment and advice.